Crossovers and Changeovers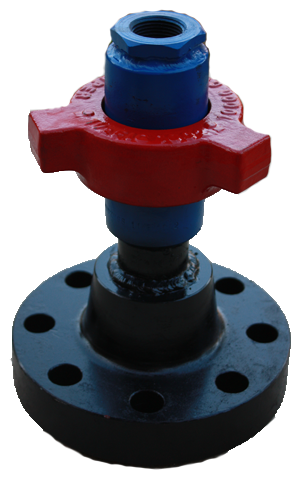 Crossover Adapters, Changeover Unions, Custom Adapters


Drillflex carries a huge selection of standard changeover and crossover adapters!

If you cannot find a changeover/crossover that meets you specific requirments,
then tell us what you need and we can create it!



Call us at 1-(832) 474-4440 and let our sales staff help you select the right crossover for your application.